Petani Beach
Petani beach lies on the north coast of Paliki. This beach is not so well known to British tourists as many of Kefalonia's main resort beaches. One reason maybe the transport. You really need your own means of getting there , it maybe too expensive via taxi from some people accommodation base. Motor bike or car hire is the best option. Considered as a hidden gem, I think it has now been discovered. In 2003 I visited in the August/September and the beach was not at all busy, plenty of room on the beach, two other cars parked and hardly anyone in the first taverna. I revisited the year later (same time of year) and the approach winding road was full of cars and there was no room on the beach. A local told me most visitors were Greeks and Italians on their holidays.
Approached via a steep winding "adrenalin rush" cliff top road, which allows you to observe the beach in all it's glory. Petani is a natural horseshoe shaped bay with huge commanding cliff which tumble down into the sea. The white shingle sand clashes in a frenzy of exploding colour as the changing shades of dark blue cobalt waters rush up onto the shoreline with white frothy breaking waves. It can get windy here and the water can become a little rough.
I call this beach mini Myrtos. From a vantage point above they look similar, with Petani being the smaller of the two. As a west-facing beach, this is a great place to bring an evening picnic and watch the sunset. You may wish to wear beach shoes for comfort as there are pebbles and rocks. Be aware as with most beaches where there are rocks there is also Sea Urchins.
Situated on the beach are two Tavernas. The first Taverna you see is called Grasuia's Taverna. There is another one a stones throw away, however it has not been opened when I have been to Petani. A life guard tower is situated on the sands, and the beach has the blue flag. Local people are proud of their beach and local school children help to clean and maintain the beach.
The local people also call the beach "Xoura's beach", named after an old man who first opened a little tavern by the beach.
There is not much accommodation near to Petani beach, however there is a small amount development above the beach.
http://www.ionian-island.co.uk/wordpress/kefalonia-beaches/petani-beach/

video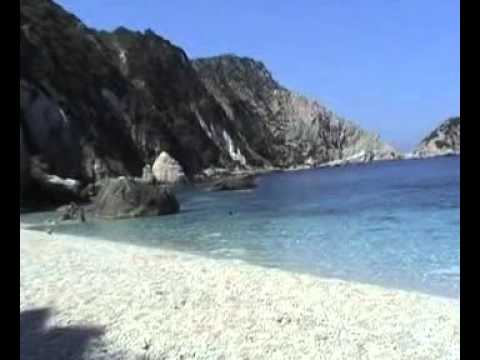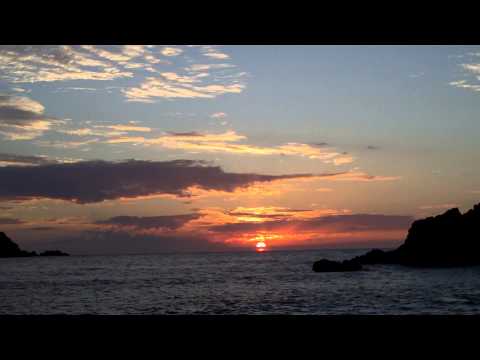 Photo Gallery